2 years ago
What is Art?
What ist Art?
An expression of your deepest Imagination - Emotion - Lifeforce.
It is linked with everyone and everything. But you need to let it flow out of you.
Thru denying thougts or fears we block this natural flow.
But even these fears have its function. If you try to come over them, you are growing.
They can't be pushed away - they only will come back stronger.
No one was there to hold them, to comfort these parts of you. So they did hide and cry everytime when they don't feel loved. They demand to be heard and start to get louder when it is time to heal.
The only thing you can do is to embrace them as parts of yourself
which have been frightened and misunderstood.
Give them what they need - listen.
The funny part is that you will attract people who trigger these fears.
Life wants you to confront you with them.
So it is important to distinguish what you expirience from old injuries and what is actually really happening.
Thru this process you can truly grow. And Art ist like a channel where this process can be shown.
Life wants you to love yourself and you can find a way to this thru Art. If it means to clarify your mind, emotions or just do something that you like and brings you into flow.
To manifest your wonderful individual self in Art.
In that sense:
Hi everyone!
I created this account to find an Art channel I can put out my lifeforce, thoughts and insights in different shapes as lyrics, poems, drawings and later on also music.
It is a possibility to share conciousness, to find and give inspiration for this wonderful life.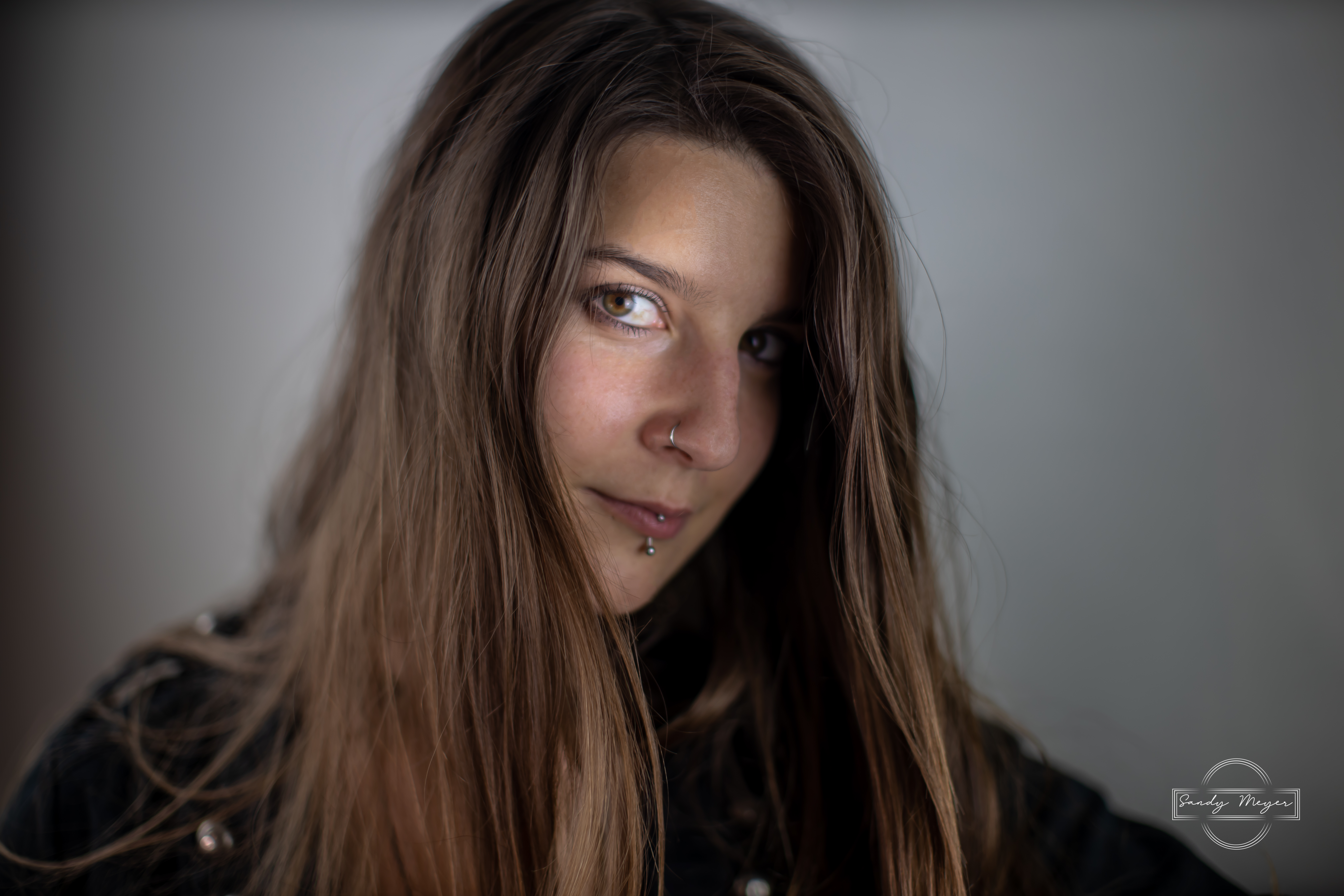 Please view in full screen
Thanks to @sandymeyer
Cheers
Mirai