a year ago
What do you want?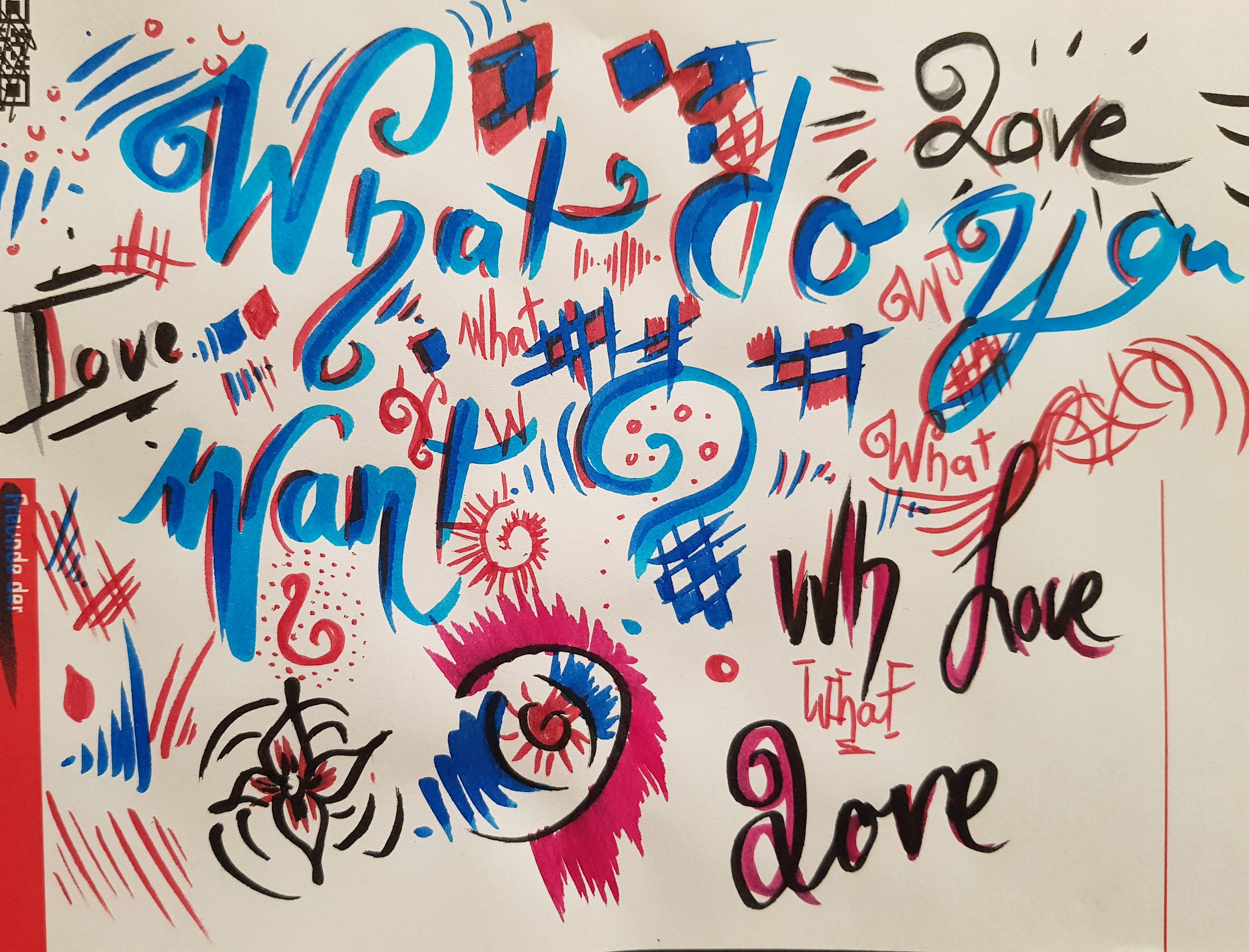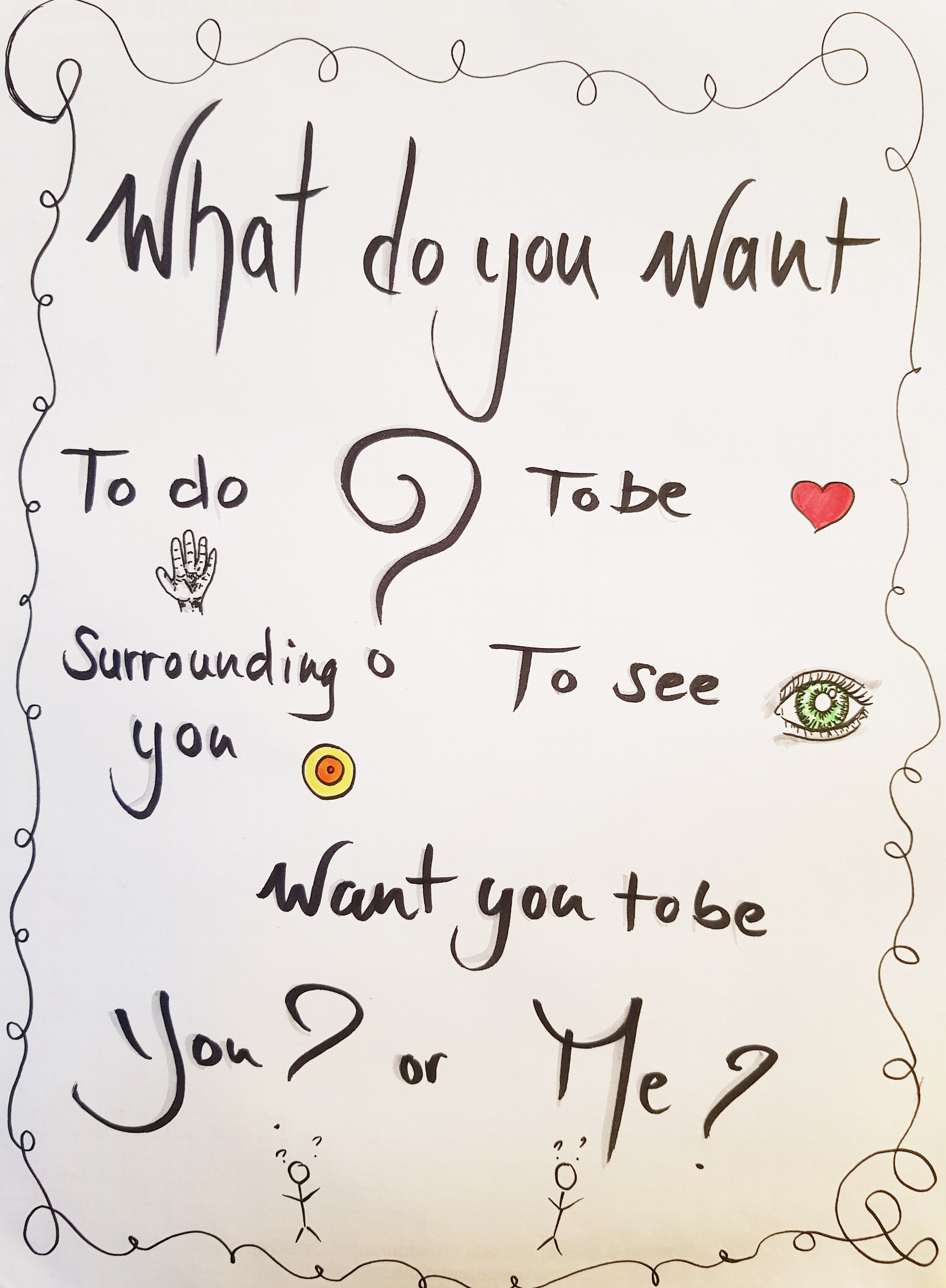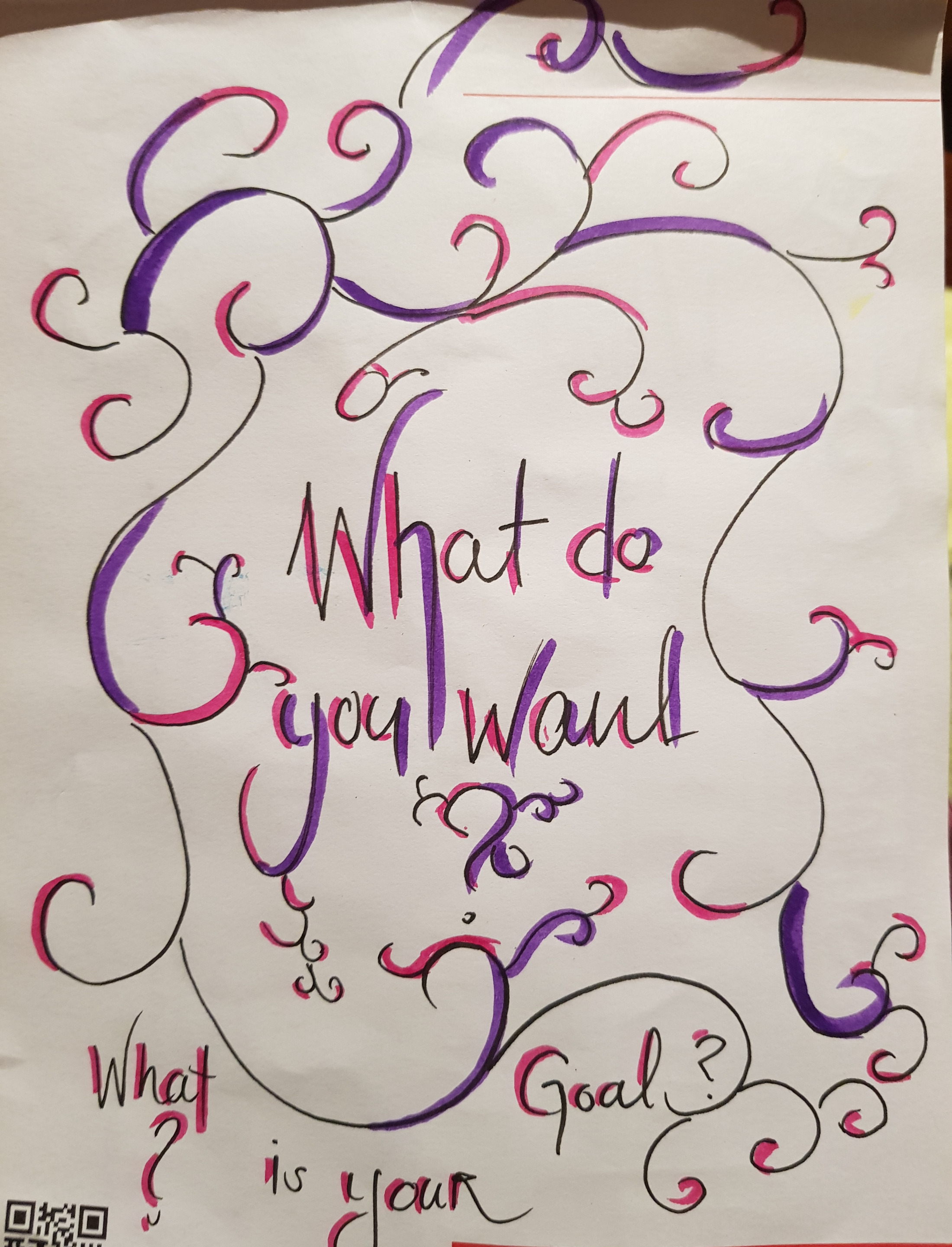 by @miraicastel
What do you want?
Recently I am drawing and trying out some pens.
And so often this sentence comes just automatically out of my hand written. WHAT DO YOU WANT?
What we want is not always so clear and sometimes we fill our time with things we don't need. And from time to time I think it is important to ask yourself: What do you really want in your life and what is okay to let go?
So I ask You:
What do you want to be
What do you want to do
What do you want to see
What do you want surrounding you
Want you to be me or want you to be YOU
---
Many Cheers