a year ago
Unfinished but it's okay
Well maybe some of you know how it can be to work on a drawing and you just don't know what to add to make it complete?
Or also sometimes I just simply don't find the motivation to really end them. So I decided just to post my unfinished unperfect work.
Might be good for high expectations.
This one is a collection of eyes. I love how different they can be and I just enjoy drawing them. still I miss better elaboration and completion. But as I said not everything has to be perfect. I just like to share it. :)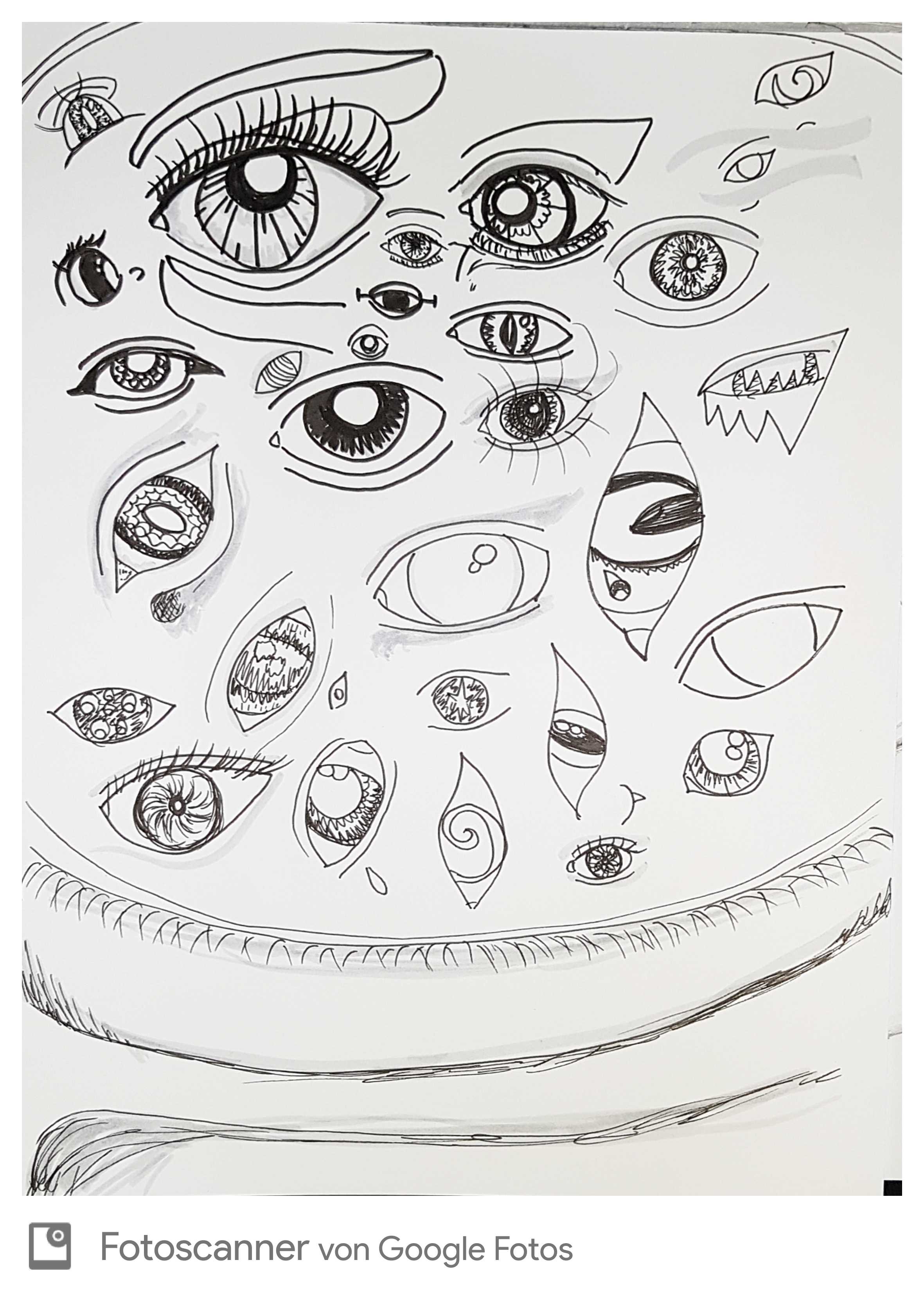 drawn by @miraicastel
Many cheers
Mirai