2 years ago
Stone and Snow
Thank you guys for this awesome welcoming!
Let's see what comes out of my fingers today.
Just a short poem: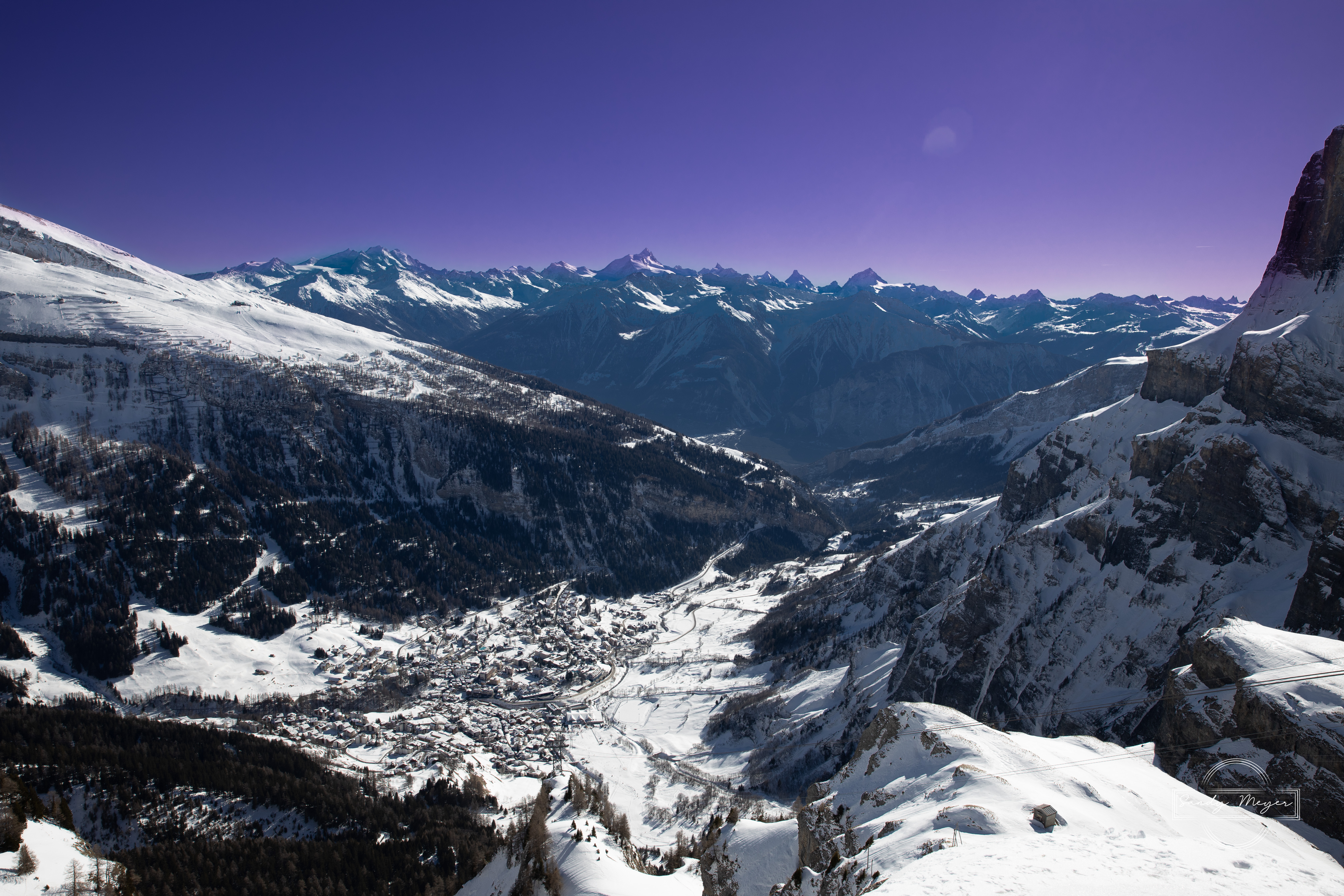 Photo by @sandymeyer
Mountains infront of me.
Above me, purple sky turning into darkest blue.
Underneath stone and snow.
What a gift to be here,
What a shift from citylife
here, in this valley
where hot water has its emergence,
that waits to bring me back to balance.
What holidays can do.
Thanks to You, my dear.