2 years ago
Power of Trust
Power of Trust
Who doesn't know this feeling of mistrust and suspicion,
maybe in a relationship? Or also in family?
It's not only that someone who is close could leave or betray us. That might be one part. But much more unnoticed is mistrust in shape of sorrow.
A mother who always thinks:
"Will he/she make it?"
Or "Oh no, it's dangerous! I must save him/her!"
Or also a good friend which is "faling" a lot in life.
Maybe he didn't make it thru apprenticeship or firtst degree, lost a job.
Often we tend to be worried and feel sorry for them
especially when it's happening more than one time.
But even though we feel with our related parties
it is important to not pity them but trust them.
It might not look good for some we know,
but with our Trust we give them power to make it.
If just one person believes in an other, positive and
grounding energy gets immediatly to the other persons feet.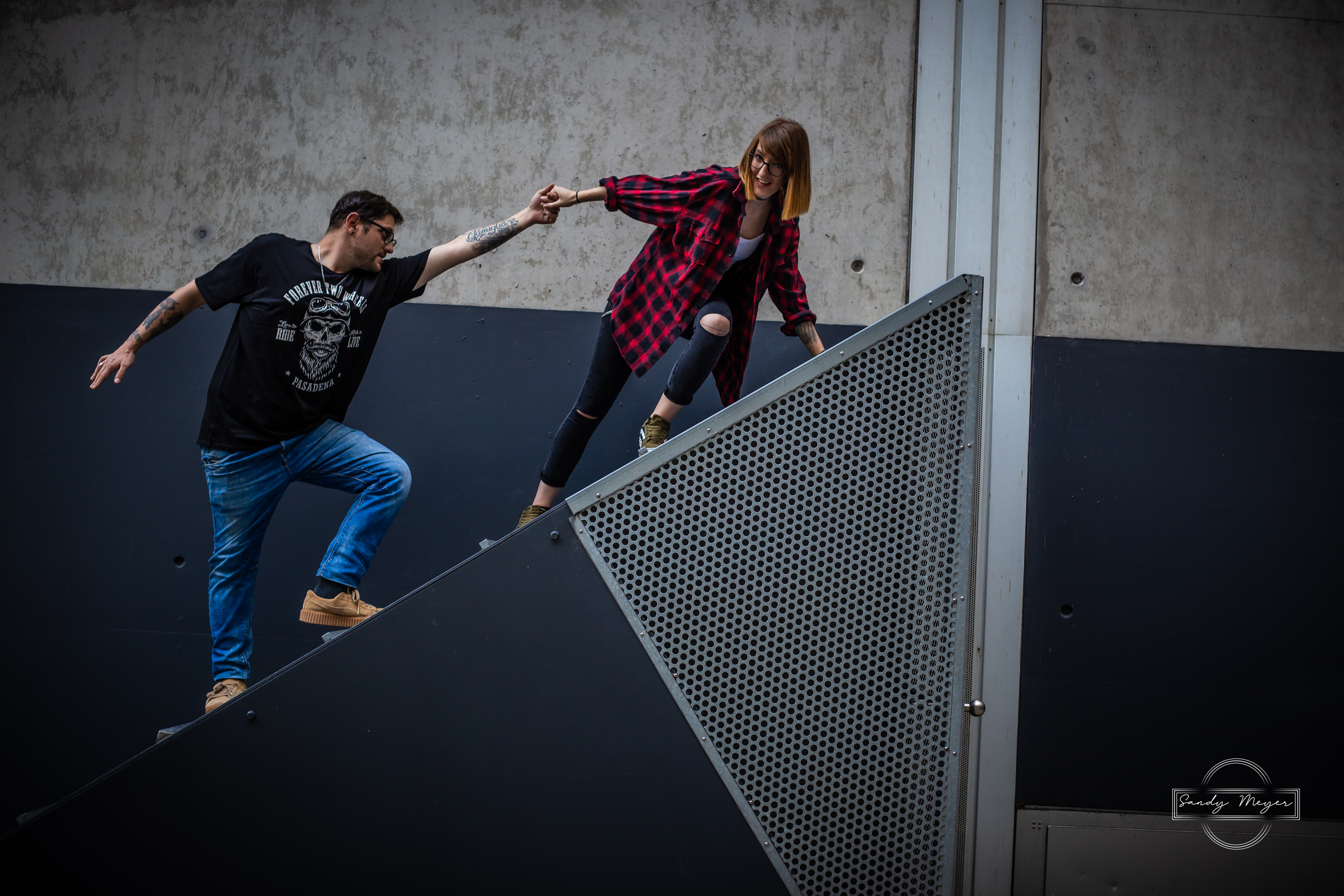 Photo by @sandymeyer (Please watch in fullscreen)
So let's trust more in each other. Also in our world.
Of course we need to be realistic and do something
in my view especially about littering in which I'm very involved.
But also trust that we'll make it.
Attitude gives our life direction and focus.
We're not always worried about others, often we don't believe in our self either.
If we trust in life and in ourselves also we make it.