9 months ago
Little Inner Outbreak
Hey there :)
Check my little inner outbreak of today ;) I can imagine some of you might feel the same.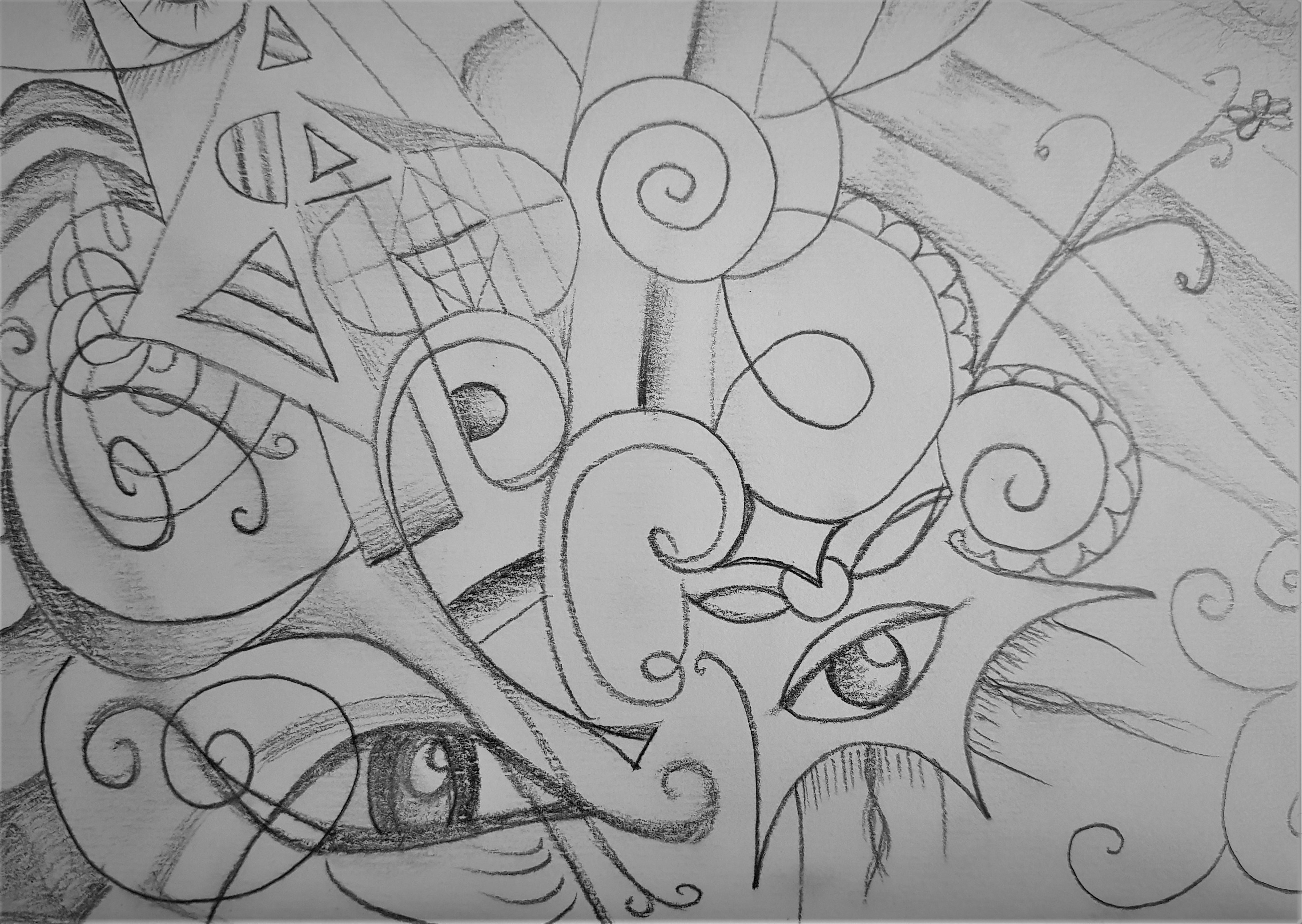 Little Inner Outbreak
Waves of Information
No satisfaction
Trying to escape
To ignore the sound they make
Retreating back into myself
Who am I?
Sensing
Sensing
Whaaat is going on in this world?
Will we be able to go traveling without vaccine?
What will my child see as a scene?
When it is born in a few years
Is it still a virus it will fear?
Or will it be the fear itself
Out of distance
Hypochondria
And bad choices?
All beacause of money
Thoughts are whirling around
But actually I just want to hear the inner sound
Of creation
Of love
Of being
Of kindness
Tenderness...
And... aren't this the things we need?