a year ago
Flowing Thoughts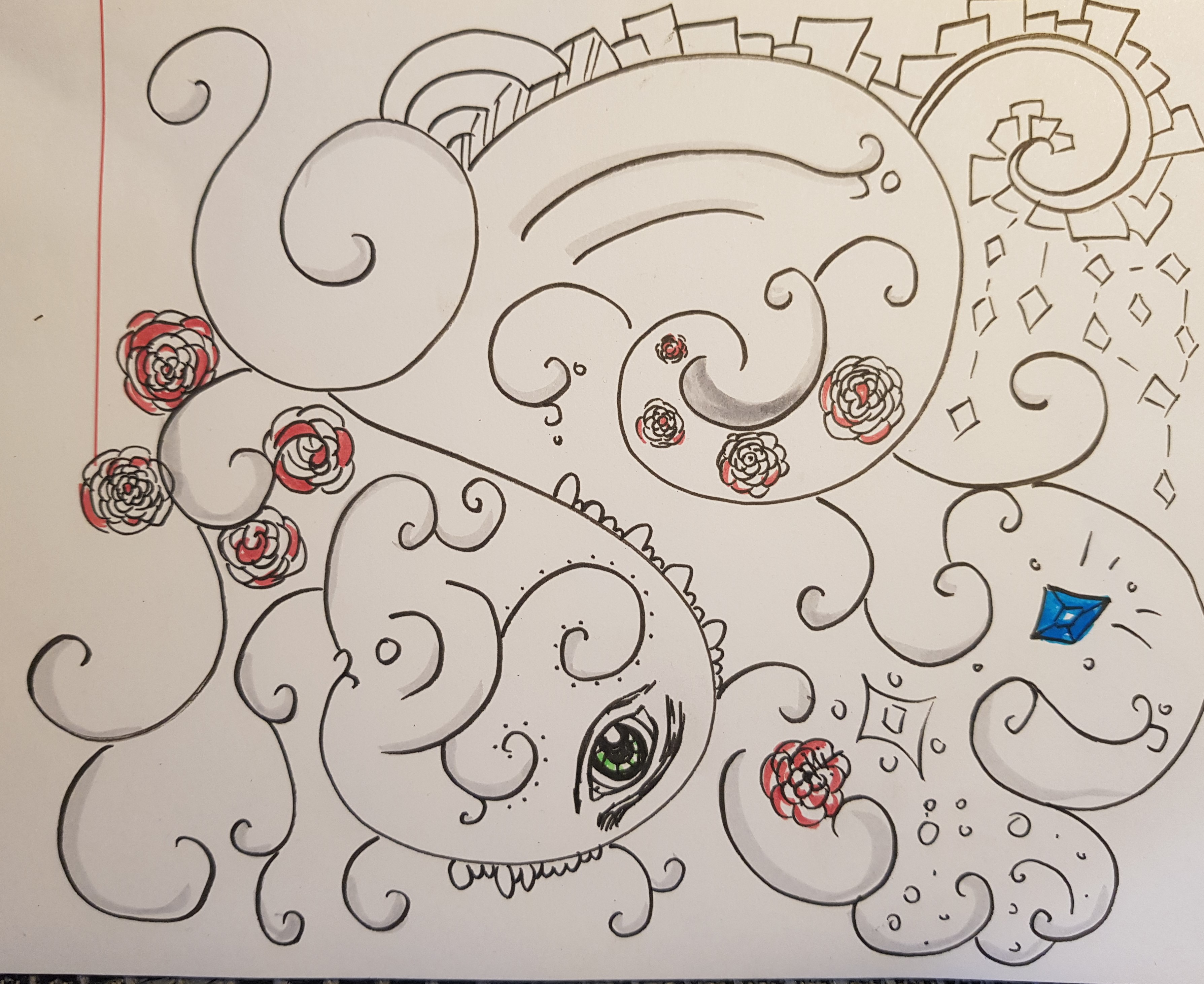 drawn by @miraicastel
Flowing thoughts
My brain feels like too overused
Studies make it brused
Writing essays
Studying for exams
Having good marks
bäm!
But also less control about thougts they just flow around
They prdouce a sound
Of different noises
🎵"Wuumm Dadada"🎵 they make
Not much sense for god's sake!
But it's okay
I just let them sway
Around in my brain
At least they cause no pain 😊
Staying positive, working thru
Soon finished and than woohooo!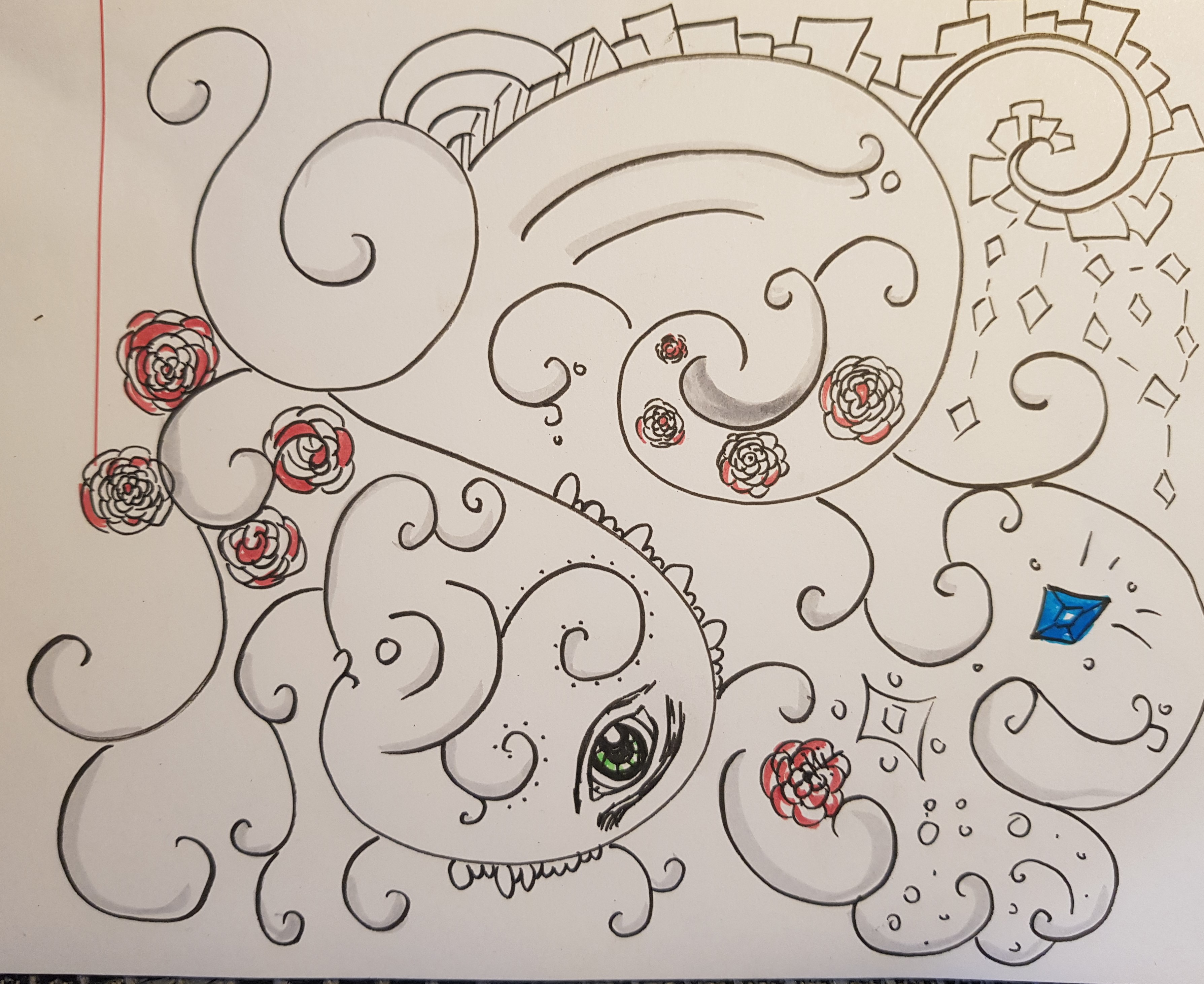 😁