2 years ago
Feeling real
Studies...
achievement...
stress...
As I created my steem,
I was touched by a beam,
a beam of light,
fun and holiday
I was relaxed and felt so inspired
to write and write and felt higher
It might have been the mountains
It might have been the snow
but anyway now I wish I could borrow
this time.
study life is not so fun
so relaxed,
much more a run!
there is so much to see and do
also beside the degree
and having no clue.
what about friends?
what about so called leisure?
hard to go there with this pressure.
trying to swim to some islands
where I can feel
relaxation
fun
wellbeing
and feeling real.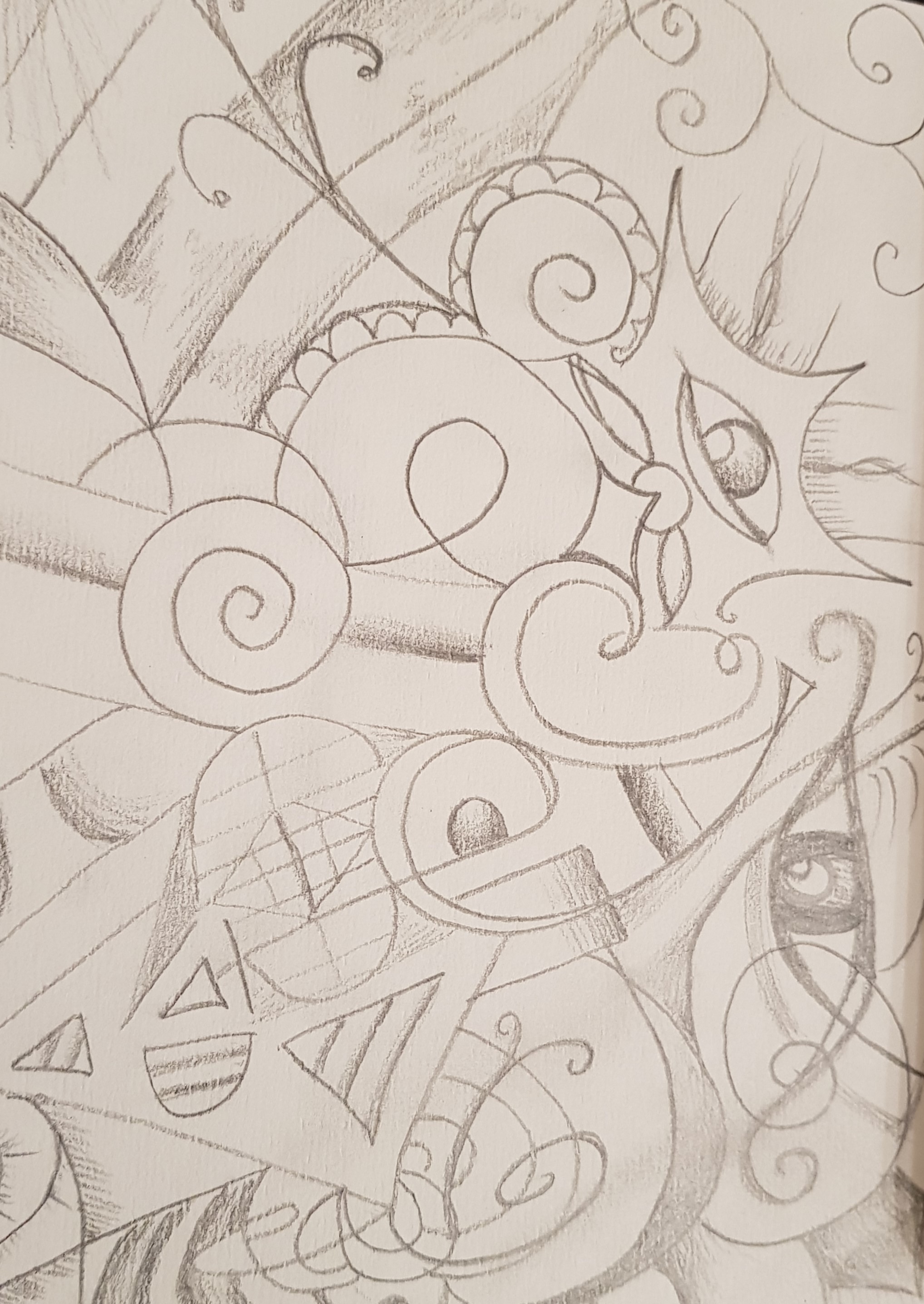 short drawing by @miraicastel