2 years ago
Come with a Storm go with a Storm
Well I was on holidays the last week. Mountains high ect.
But funnily as we arrived, just a snowstorm named Petra began.
It was strong and we really enjoyd it because we could feel the power of this weather.
Just in a second we were covered white and looked like strangely formed snowmen. (Funny because shouldn't snowmen imitate humans?)
In the warm and cosy restaurant we further saw the snow roar thru the alleys. I was a bit scared if we'll find our accomadation again in this white plane.
But luckily we made it. Next day: beautiful weather, hiking, bathing, nice until the last day. In the evening we heard tons of warnings in radio. >Be careful, storm Sabine is coming!< (They choose always strangely oldfashioned names in Switzerland for storms... does it sound harmless that way? no more silly I guess.. but shouldn't we take storms seriously?)
Well at day of departure we got up, looked full of expectation out of the window... still. Just rainy clouds.
all way home thru Switzerland... nothing.
Friends and Family posted that they were scared their roof will be soon blown away... hmm we saw a rainbow while riding home.
But finally, as we allready have arrived, it startet to bluster and roaring.
So we could settle down and say: We came with a storm and left with a storm. It's still raging. Rooaaaaaaaaaaar.
Have a nice week!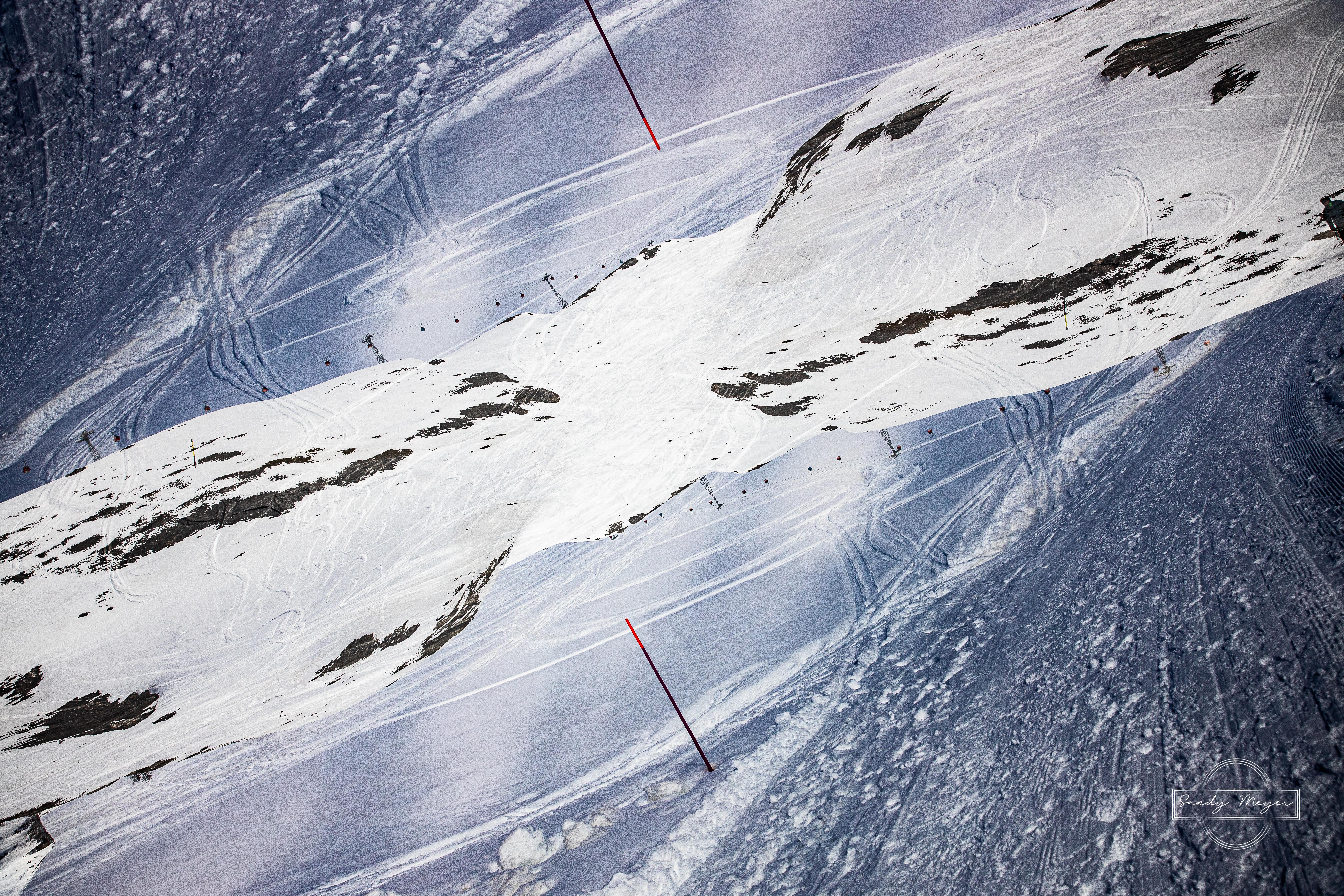 Photo by @sandymeyer